My Scariest Experience
So I am thinking about my scariest experience where you literally pee your pants, scream until your head falls off and you develop a phobia….I couldn't think of one really recent so I went way back. Right now at my age of 42, it doesn't take much to get me scared but along time ago in my young years, you couldn't scare me too much…I thought.
It is Halloween in 1997, and I was 19 years old and this was before I stopped celebrating Halloween. I found out that the holiday was not one I wanted to celebrate because I became a Christian. But, don't get me wrong, my kids do celebrate it with costumes and trick or treating and I eat the candy they bring home. At that time in my life, I loved to dress up at work-I worked three jobs so I couldn't go trick-or-treating.
One night some of my friends wanted to go out for Halloween and suggested…you guessed it a Haunted House. I said well, since I haven't done that before I went.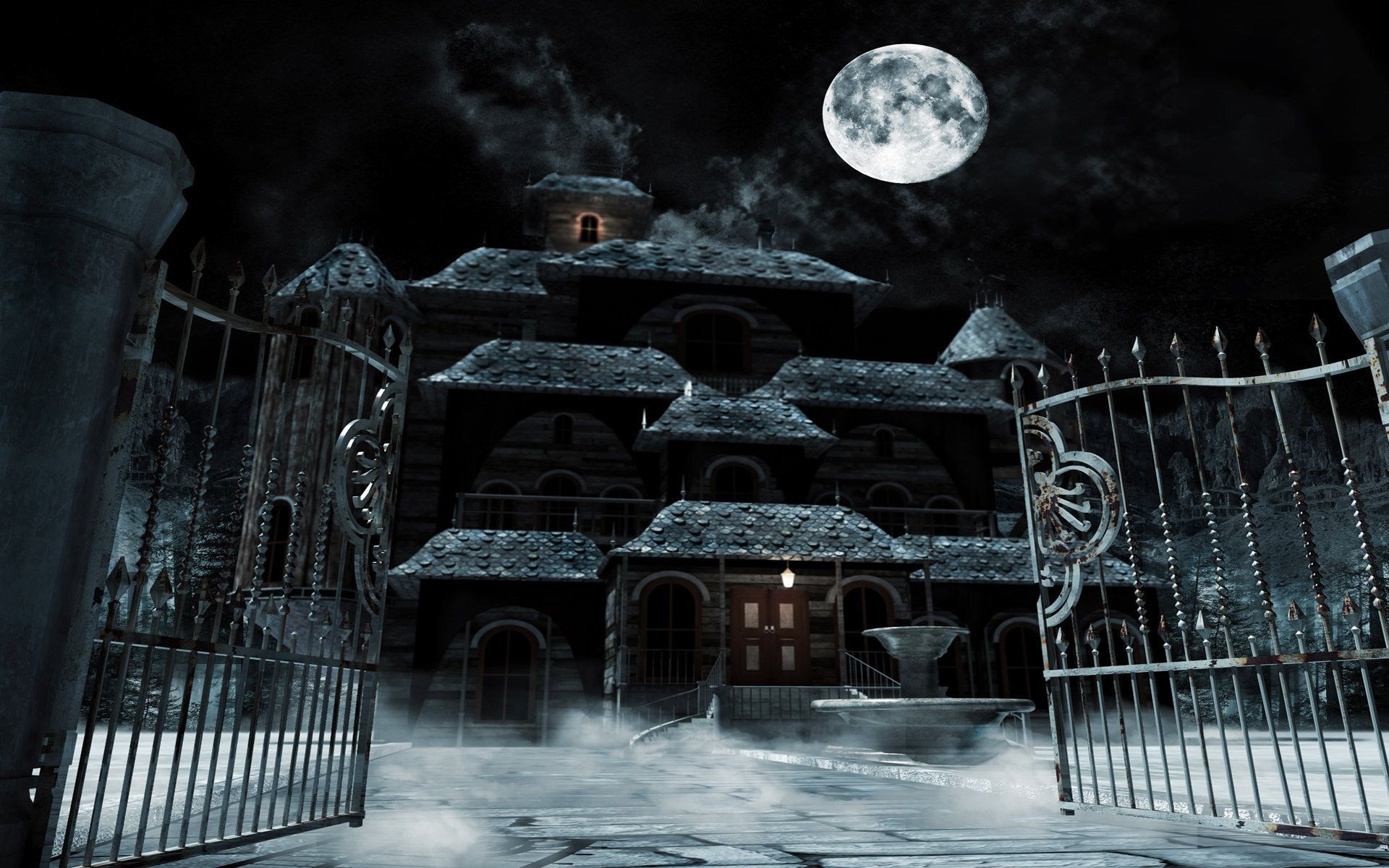 Looks scary….doesn't it. It was one story but let me tell you, I was petrified! I screamed all the way through with chainsaw guys, spooky skeletons, things jumping out of nowhere. Scary men were following so close to me, I had to start to fight because it was dark and I did not know what the hell was in front or back of me. I was frightened that I developed a phobia for haunted houses. Of course, that doesn't stop me from wanting to watch movies that to have to do with haunted buildings and such. I love the movie 1408 with the haunted room in the hotel.
I don't believe in that stuff but it is entertaining. Scary movies and comedies are my favorite. So, to this day, I stay away from them…not just because they are scary but because I have high anxiety and panic attacks, I have to stay away from them.
Thanks for reading. Tune in next week. Don't forget to like, comment and subscribe to my blog!!
Also follow me on social media via: