My name is Valerie Padilla. I always believed in women's unity. I created this platform on Facebook May 25th 2018. We are a community group. I want to empower, encourage and support other women and young ladies. My movement is strongly dedicated to ensuring that every women and girl has the opportunity and motivation to reach her full potential and live out her dreams and goals. We also build self-love, self-confidence, and self-worth. I strongly believe we are all Queens. We must respect, educate, and support each other. We are creating a sisterhood. Love, trust, and support play a role. Complete strangers becoming united for a positive cause. We presently have over 4,000 women all around the world. Our purpose is to help other women in need and show them they are not alone. Valerie Padilla
This past year, our Queens did a great job of feeding the homeless, having bake sales, donating school supplies, providing care packages and giving their time to shelters when needed. Even during our crisis, they are continuing by collecting donations of non-perishable items, supplies and toiletries for those less fortunate.
Our Queens dedicated their time in walking for causes such as Breast Cancer, Domestic Violence and the fight against the violence of innocent young youths in their community.
International Women's Day was celebrated in honor of Queens all over the world. The Queens donated goods, their time and offered vendor products for sale.
We celebrate women everyday whether they write books, appear on television or reach a goal. Our community of women support you through all walks of life whether good or bad. We unite in prayer and blessings of positive affirmations daily.
From seeing movies like "Harriet" and "Queen and Slim" to dressing up for Holiday events, dancing in parades for "Pride Week" to celebrating birthdays daily. Camping a.k.a Glamping and a trip to Puerto Rico, these are some of the things we did pre-Covid 19. We love having a great time together!!
In the wake of our world's pandemic Covid-19, we had to cancel events due to social distancing and find a way to be virtual. We were able to celebrate our 2nd Anniversary virtually on Facebook in the group and it was great! Alot of our queens showcased their talents by singing songs, giving speeches and sharing in prayers and blessings. During our virtual celebration, queens were able to be entered into a raffle and win prizes donated by other queens. Prizes included pampering baskets, some wine baskets, individual jewelry gifted by Paparazzi vendors and many other wonderful prizes. I won some RayBan glasses!!
Always working on making the Queens look beautiful, she has her new novelty tops in all sizes available now! If you would like to purchase click here: Valerie Padilla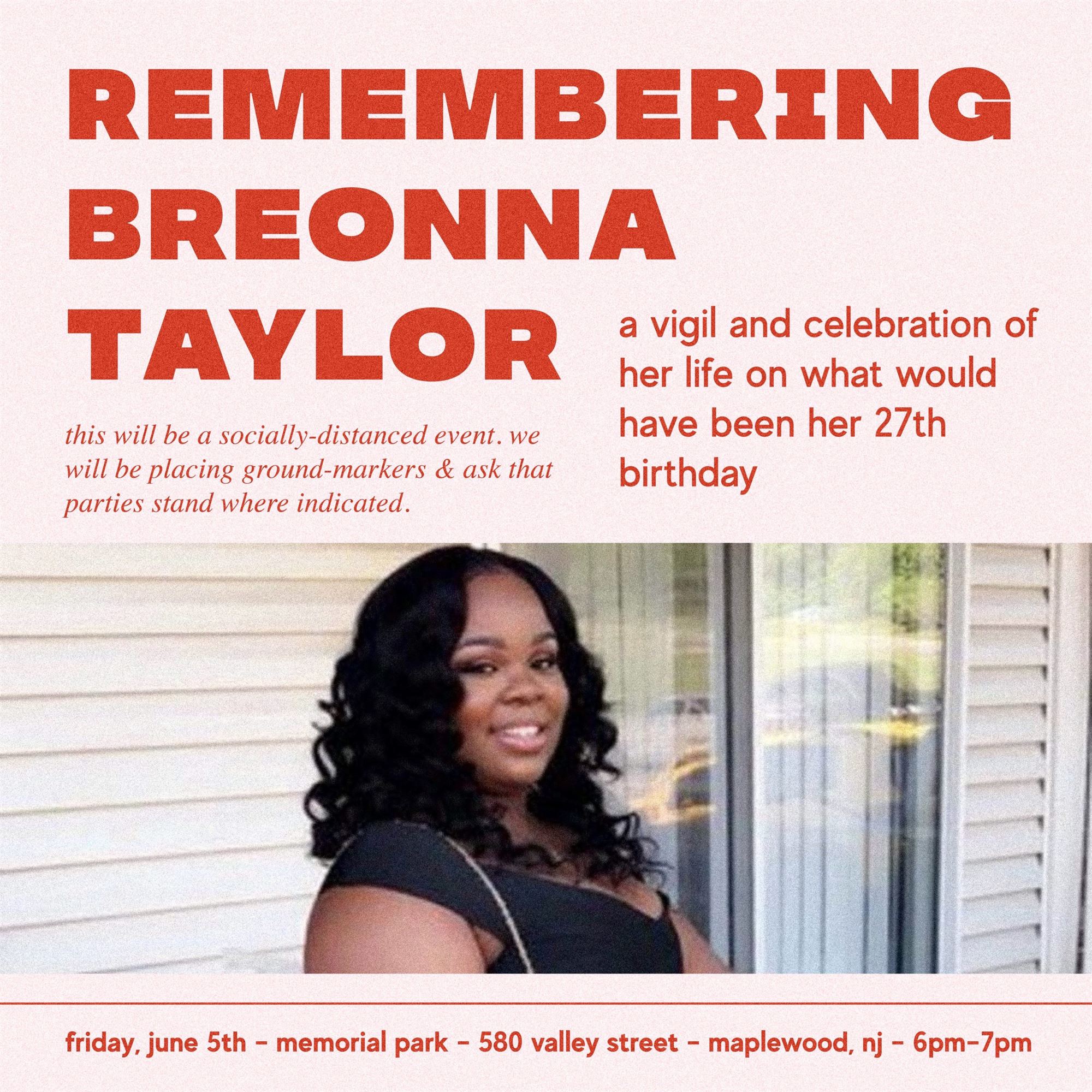 The Queendom has been devastated by all the murders that have taken place by police in the last few months. Since George Floyd, the world has been turned upside down and has seen many lives of innocent people get taken away from us too soon. As we are in the process of changing history, we as a community, although quarantined, are doing everything we can to make sure that these deaths are not in vain and we got together everywhere and did a video and displayed positive words of encouragement to lift us and others up.
"A Change is Gonna Come, Yes it will." Sam Cooke
Great community of Queens from all over the world…if you would like to be a part of making a difference in other women's lives or if you are a women seeking a shoulder to lean on for positive uplifting, come join our unity by clicking here: Facebook
Valerie's Women's empowerment is also on Instagram.
Check out the 1-year anniversary post here: You are Queen today and everyday….women empowering each other 2019 and my trip to New York for celebration of 1-year anniversary post here: My weekend as a Queen…trip to New York City
R.I.H to those we have lost in the Queendom in the last year and to those who have lost their lives in the community. Stay strong and positive and we can get through this together!! Thank you Valerie for bringing us women together and making us feel like Queens everyday. We Love you….The Queendom
Don't forget to like, comment and subscribe to my blog!!
Also follow me on social media via: