Food, Food, Food…..
My favorite comfort food(s) are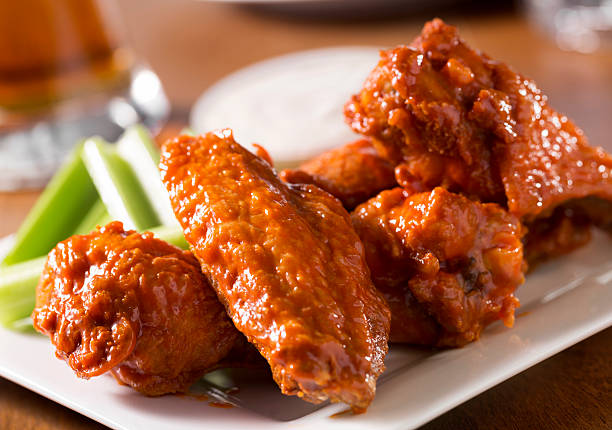 Chicken Wings in any way-fried, baked, boneless and with bone and ….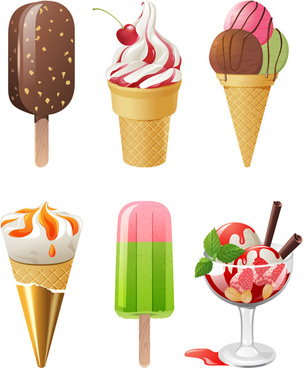 Ice Cream of any kind….so so good. My favorite kind is Butter Pecan.
That's all I got..I am hungry now!!
Stayed tuned for tomorrow Day 31, which is the last day of my challenge!!
Don't forget to Like, Comment, Subscribe…GO NOW!!
Also follow me on Social Media via: