Things I want to do before I kick the bucket….
I want to travel to as many places as I can all around the world. I have started my journey this year by making my way to Puerto Rico in October.
I want to write at least 5 books that I self publish.
Making everyday a celebration of living. I want my family to see me happy everyday and enjoying life. I want my kids to remember me having fun with friends.
Getting an RV and going on a road trip with the family. The last time we went the five of us on a trip we drove in a car 7 hours from Florida to South Carolina. We didn't like the drive there but the trip was one to remember. I am thinking if we had a bigger vehicle we will be good.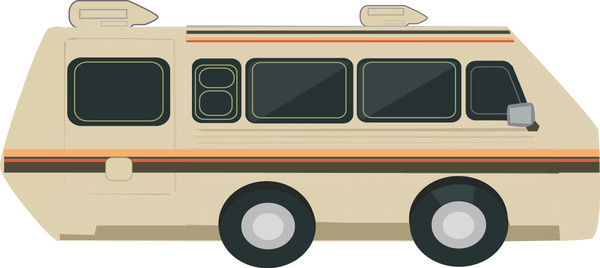 That's it for my bucket list…stay tuned for Day 30 tomorrow…
Don't forget to Like, Comment, Subscribe…GO NOW!!
Also follow me on Social Media via: