This one's going to be a tear jerker…a difficult time in my life….I promise I will make this as painless as possible.
My biggest job was to be a mom which I loved from day 1 and my children are and always have been my number #1 priority. Going to work full-time wasn't easy but it had to be done for my family. I worked in Retail for over 20 years and it didn't end very well.
The most difficult time in my life was finding where I belong. I walked into an industry where not many woman had opportunities to go into upper management especially an African-American woman. I worked for a company that was predominantly of male influence because it involved heavy lifting and experience with specialized skills and education.
Over the last couple years, women have been able to own successful companies and beat men out on promotions but during my time it was very difficult. My problem was that I was great at what I did and there was no way they wanted me to go anywhere else in the company. Finding good people who are exceptional at their jobs was hard. That was a problem for me. Every time I would try to go forward, I would be pushed two steps back..whether I wasn't experienced enough or I didn't have the education.
Moving my Family- I though that bringing my family to Florida would give me more opportunities for growth not only with my career but personally. My family was happy about the move but as the years went by, I started to wonder whether I made the right decision to pursue a career.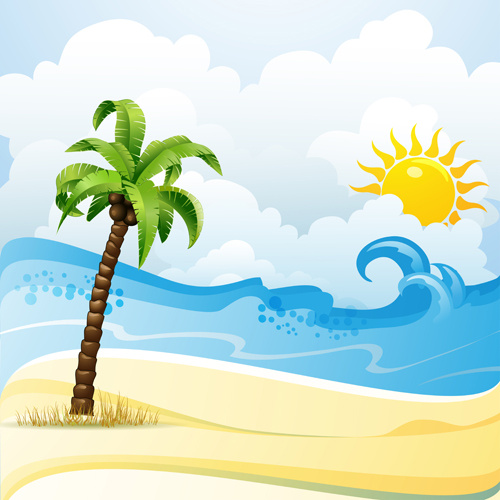 Working my butt off – The on and off of rejection after rejection for promotions…I got to a breaking point. My family missed me a lot and I realized and I began to wonder whether I was good enough to move forward, was I smart enough, did I not get enough education, do they not like me? The old saying goes…
"You are only as good as what you do today, yesterday doesn't matter."
In the end – I ended up giving up my quest for a career not because I wanted to…God had a different plan for me. I am loving every minute of it.
That's all I got for you until tomorrow for Day 25….
Don't forget to Like, Comment and Subscribe…GO NOW!!
Also follow me on Social Media via:
Thank you to all my readers!!