Day 21…hmmm…something I miss. This I had to think about a bit because there are a lot of things I miss but If I were to look at the last 25 years, I' m looking at my childhood and how things were when I was a teenager. I can remember the words…"Pounding the Pavement"
Job Market has changed dramatically. Newspaper and flyer ads on bulletin boards. It used to be that you walk from employer to employer to fill out job applications and meet face to face with people who were your boss…now…fill out an application online and wait for talent acquisition to email, then first interviewer to contact for interview then you interview with someone else who may or may not be your boss…keep your application on file. This application process is convenient if you have a computer or cell phone but for others it creates a lot of eliminated candidates. My daughter is 16 now and she is doing it the old-fashioned way and she has had 2 interviews so far. Personal connection is lost between employer and candidate online.
2. Being able to get The News only on television. It seems like every time I turn around, I am unable to shield myself from all the bad news and anxieties of this world. I really believe that as the world gets worse with global warming, bombings and lack of respect for the people who want to wake up every morning and live their life, we will never see the light of day. I really don't care for politics, I don't like hearing about how much worse the people who run our government are doing. I am so tired of people not being able to leave their homes because they are afraid and with this happening…the rise in mental health issues and sicknesses allows for government and drug companies to make more money. It sucks!! Can we just go back to having 6pm and 11 pm news only and cartoons with great movies in between?
3. Last but not least…Courtships. Why is it every time I turn the television on I see teen pregnancy shows or couples divorcing after 1 year. I have been married 20 years and I have seen it all. These days it seems like it is harder to get a mate and people are just settling with the first person that looks their way. While they are looking, it seems there is the rush to procreate and have no commitments. What has happened to asking a girl out, taking her on many dates, getting know each other and then talking about plans to get married then have a family….everything is all backwards and twisted now!! Maybe I am old-fashioned but I think there wouldn't be confusion if we were made to only be attracted to who we are supposed to be with and everyone else look like aliens…lol.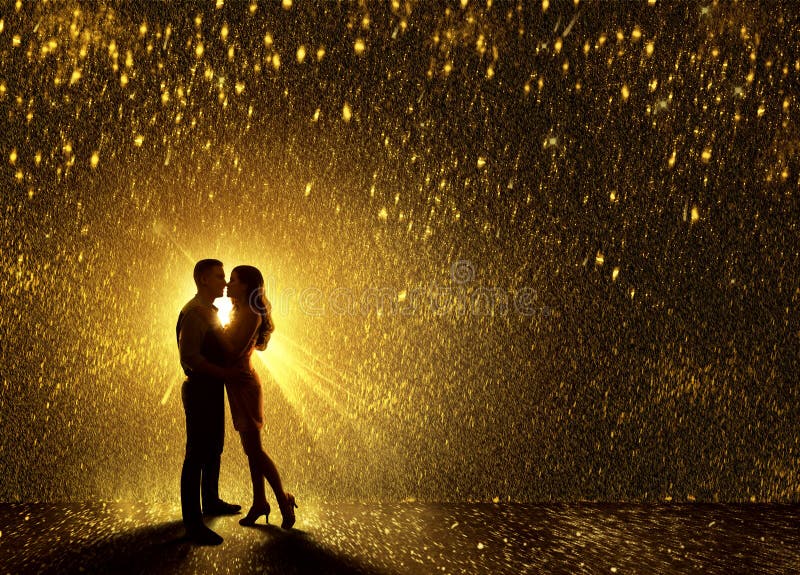 That's all I got for you until next time….stay tuned for tomorrow for Day 21.
Don't forget to Like, Subscribe, Comment….GO NOW!!
Also follow me on Social Media via: