Yes, it is Day 20…11 more days to go!! Hope you guys have enjoyed reading my open book..lol.  So, today, I am going to talk about 10 years from now.  We really don't know where we will be or whether we will even be alive but one thing is for certain…I take it
   Fear of the unknown doesn't help you live your life to the fullest.  For me, Life starts from the moment I wake up and continues on into the next day with new ideas and discovering new things.  I keep my brain refreshed by challenging myself and keeping up with what my teens are doing.  In 10 years, my oldest son will be 31, youngest son 29, and my daughter 26 while me and my husband will be 52 and 64.  I am seeing myself still traveling and probably with my teens having their own families, I will be visiting them and my grandchildren.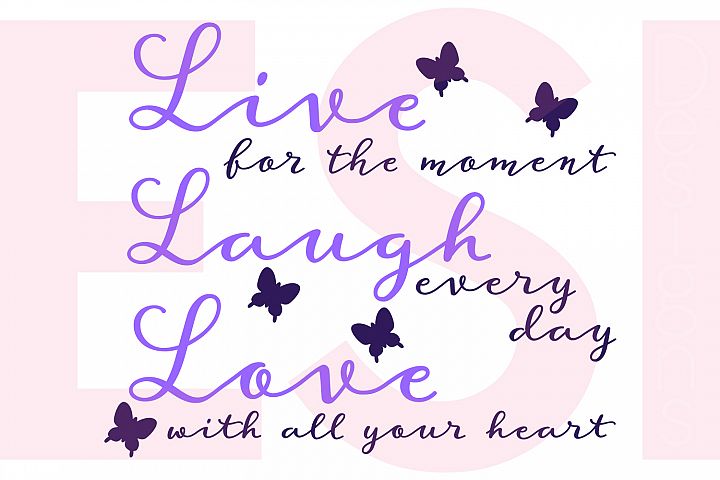 Well, that's all I got for you until tomorrow…..stay tuned for Day 21
Don't forget to Hit Like, Comment, Subscribe if you enjoy reading my blog…GO NOW!!
Also follow me on Social Media via:
Thank you to all my readers and followers!!