Okay so for this challenge, I asked my loving family who knows my comings and goings and how I operate. I told them to give me one thing that they find is one of my worst habits. Here we go:
My husband Brian said:
"You do not close the lids or put lids on things tightly."
Okay, so, in my defense, I do this and it is not a good habit. Sometimes I spill stuff but other times I get lucky and don't. As to closing the lids on jars, I can't do it that tightly because of carpal tunnel and I can't open lids that great so I use a can opener or ask someone to do it for me…lol
My oldest son Brian said:
"You put things in the shopping cart at the grocery store that are not on the list."
Okay, again, in my defense, I forget to put things on the list. Every time we go to the store, it seems there are things we need and I forget..lol
My daughter Briana said:
"You yell too much."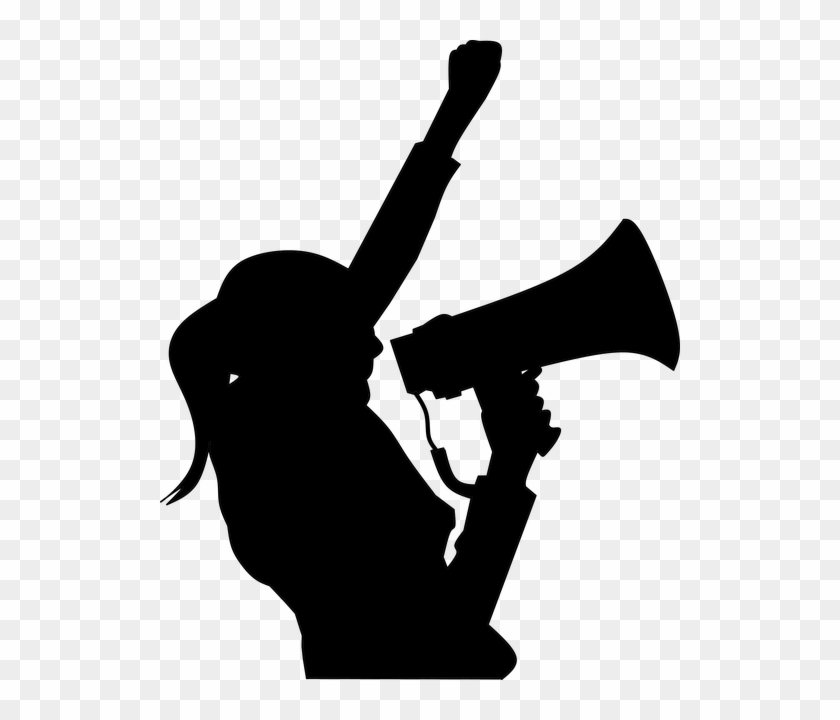 Guilty as charged on all three so far….yelling is my way of getting my point across after I have already said it numerous times. I think most people do this when they feel ignored, I am trying not to do it all the time now so I don't raise my blood pressure.
My youngest son Devon said:
"You leave lights on too much."
Okay, so this is my light in my office…I tend to leave it on every time I leave my office but I am coming right back. He goes behind me and turns every light off..lol
As for me, I think my worst habit is:
"I warm up to people to quickly without getting to know them from the background."
What I mean by this is, I have met a lot of people in my life and because I want to assume the best in them, they become a part of my life without me really seeing who they are in many different situations. I am one of a few women who do not have many close friendships with people due to the fact that many have shown their true cards on the table after they see that I am a nice person. I am a positive person and do not like drama, so for me to become friends with you, I expect that you show me who you are before I find out. Communication is a strength f mine and most people who know me, know I mean what I say and do. I am not transparent and what you see is what you get.
That's all I got for you today…stay tuned for Day 20 tomorrow. Don't forget to
HIT Like, Comment and Subscribe…GO NOW!!
Also follow me on Social Media via:
Thank you to all my readers and followers!!