What I am afraid of? Most people are afraid of heights, spiders or being hurt by people. For me, it's gets a little deeper for me. I have watched a lot of my friends and family members get sick and die so if I had to be afraid of something…it would be losing my ability live my life. I have so much fun interacting with the world and seeing what it has to offer, so for me to not be able to do that anymore, it would sadden me. I know I have a purpose in life and I am not going to waste it feeling sorry for myself and the limitations I may have.
For those of you who don't know me personally, I have to endure many things as far as my health has been concerned in the last 4 years and I am finally getting to the point where I am comfortable talking about it in an open forum. Support from others who love you is important and taking it one day at a time is key.
In my daily life I struggle with: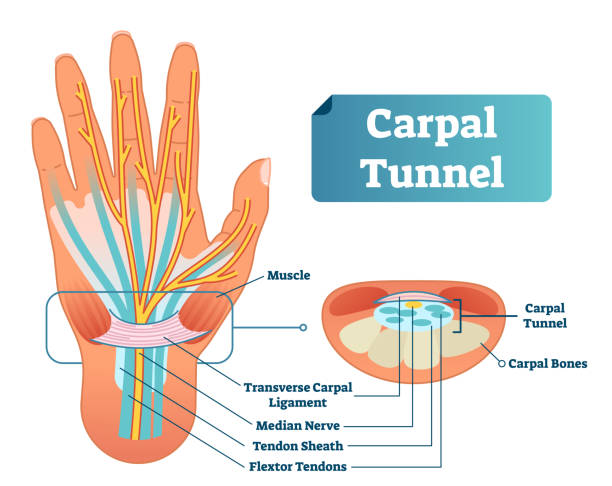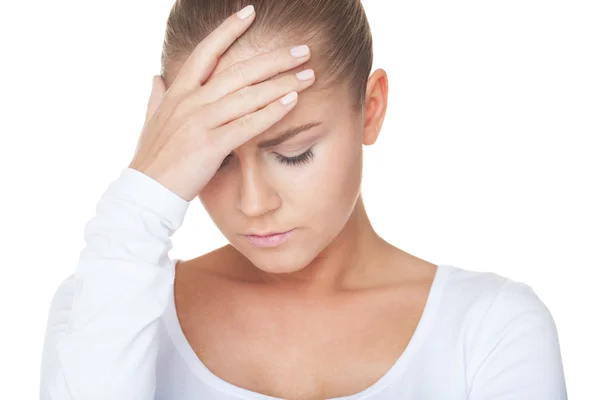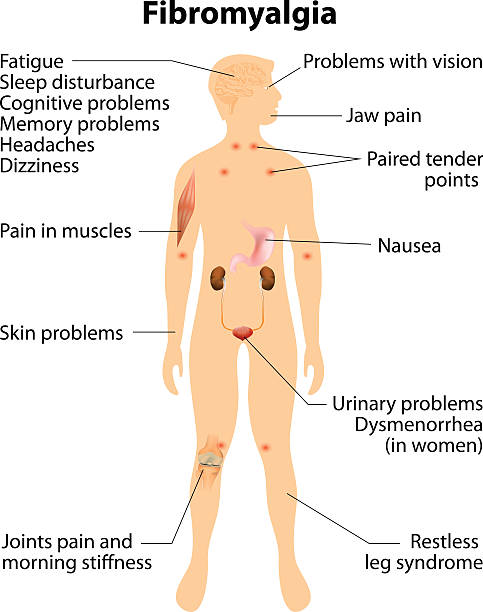 Osteoarthritis throughout my whole body along with Fibromyalgia. I have 3 herniated discs in my back along with degenerative disease so my range of motion is very limited to walking and stretching. I have Carpal Tunnel Syndrome due to a work-related injury. I suffer from high anxiety along with ups and downs. I have to keep my blood pressure regulated along with dealing with headaches on and off. All of these things seem very major right now but for me, I am able to live my life accordingly and when that is not an option…I am scared when it isn't.
Live your best life now, don't waste it.
That's all I got for you today…I know this one was a tear- jerker but I promise tomorrow you will laugh…lol
Stay tuned for Day 19…..
Don't forget to Hit LIKE, Comment, Subscribe…GO NOW!!
Also follow me on Social Media via:
Thank you to all my readers and followers!!