Dream job….hmmm…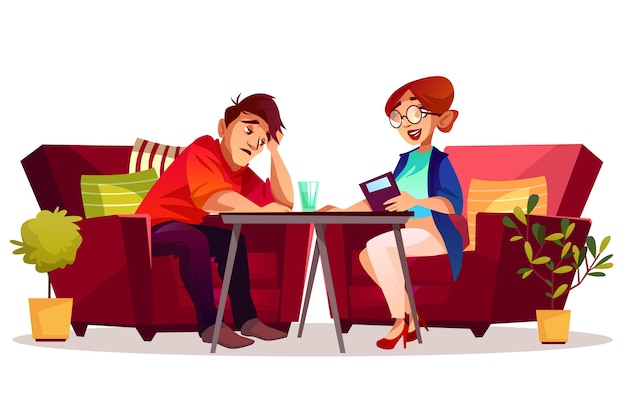 Helping people with their problems…I know it sounds like a big headache but for me it sounds fun and you get paid for it.
Welcome to the World of Psychology:
Definition: The study of behaviors and mental processes in living things that inhabit the world and how they adapt to their environment.
  This is actually my dream job.  I wanted to either be a Psychologist or counselor because I am a great listener and am very fascinated with how the brain works.  I am always analyzing everything to death and because people feel comfortable around me…it sounds like a great fit for me.  
  Unfortunately,  most Psychologist have to go to school forever and school loans are up in the 100k, so I had to come up with a more achievable goal and cost effective way to make a living.  
Saving the world one person at a time!!
That's all for today..stayed tuned tomorrow for day 17
Don't forget to:
Hit Like, comment, subscribe to my blog if you haven't already…GO NOW!!
Also follow me on Social Media via:
Thank you to all my readers and followers!!