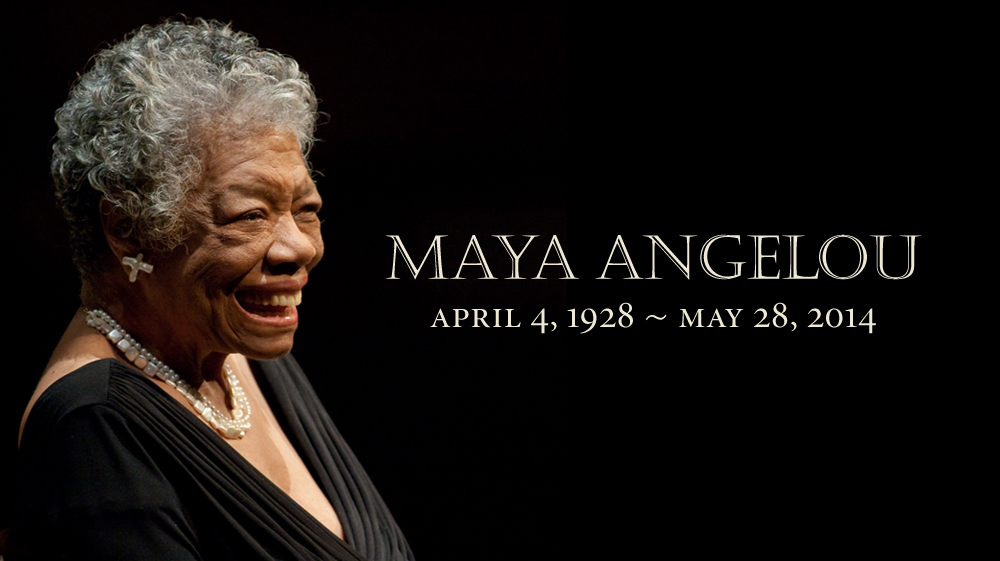 My favorite quote comes from one of the most beautiful, smart and talented educator and poets of all time. Maya Angelou believed in being true to yourself and seeing others the same way. She said that people tend to hide behind failures and things that are displeasing but in life she believed success came with growth and learning from what you didn't succeed in.
"If you don't like something, change it. If you can't change it, change your attitude." -Maya Angelou
I love this quote because it sets the foundation on how people need to live their lives in order to be satisfied with themselves. Most people don't realize that most of the complaining they do is a waste of fresh air and can be solved by just focusing on something different and changing the circumstances for which they are unhappy with. I think of this quote everyday as a mom and wife who is looking for growth within myself. I know that my happiness is no one's job, for I am in charge of my own destiny and path along with God and if there is something I do not like I have the power to change it. You also have this ability too. Have you ever wondered why people can solve one problem but not others. Most people are used to being comfortable with what their circumstance is and they are afraid of the unknown or being a different person. Maya Angelou promoted self-growth, change and progress…life goes on.
That's all I have for today…don't forget…
Hit LIKE, comment, subscribe…GO NOW!!
Also follow me on Social Media via:
Thank you to all my readers and followers!!