The meaning of friendship to me is a person who is there for you through the good and the bad. The people who call you for no reason to see how you are, catch up with you on current events and making sure you are doing well. I have had my fair share of what I would call Friendships for the Moment because people have taken advantage of how generous I am and use me for the what they can get out of me. Or the friendships that come from having something in common like one friend-those never last for me because everyone eventually goes off and is separated from the new person in the group.
Friendships are made when you are younger and also when you are older. Personalities change and interests come with most friendships. Most relationships can withstand the test of the time with living in the same neighborhood and sharing their lives together. Friendships long ago used to last years but given the changing of people and the technology, it becomes increasingly harder to maintain a solid friendship these days. I have seen people on Facebook and Instagram rate their friendships by likes and comments on their posts and it causes people to unfriend. Friendships are not based on likes, it is all about how we support one another through the good and bad times. Supporting one another through achievements and failures is what is needed to show love to another.
Friendships come in many forms from pets, family and couples. Loyalty is the number one in friendships…which is so hard to find these days. Love comes in many forms and recognizing it can be the beginning of a long lasting friendship.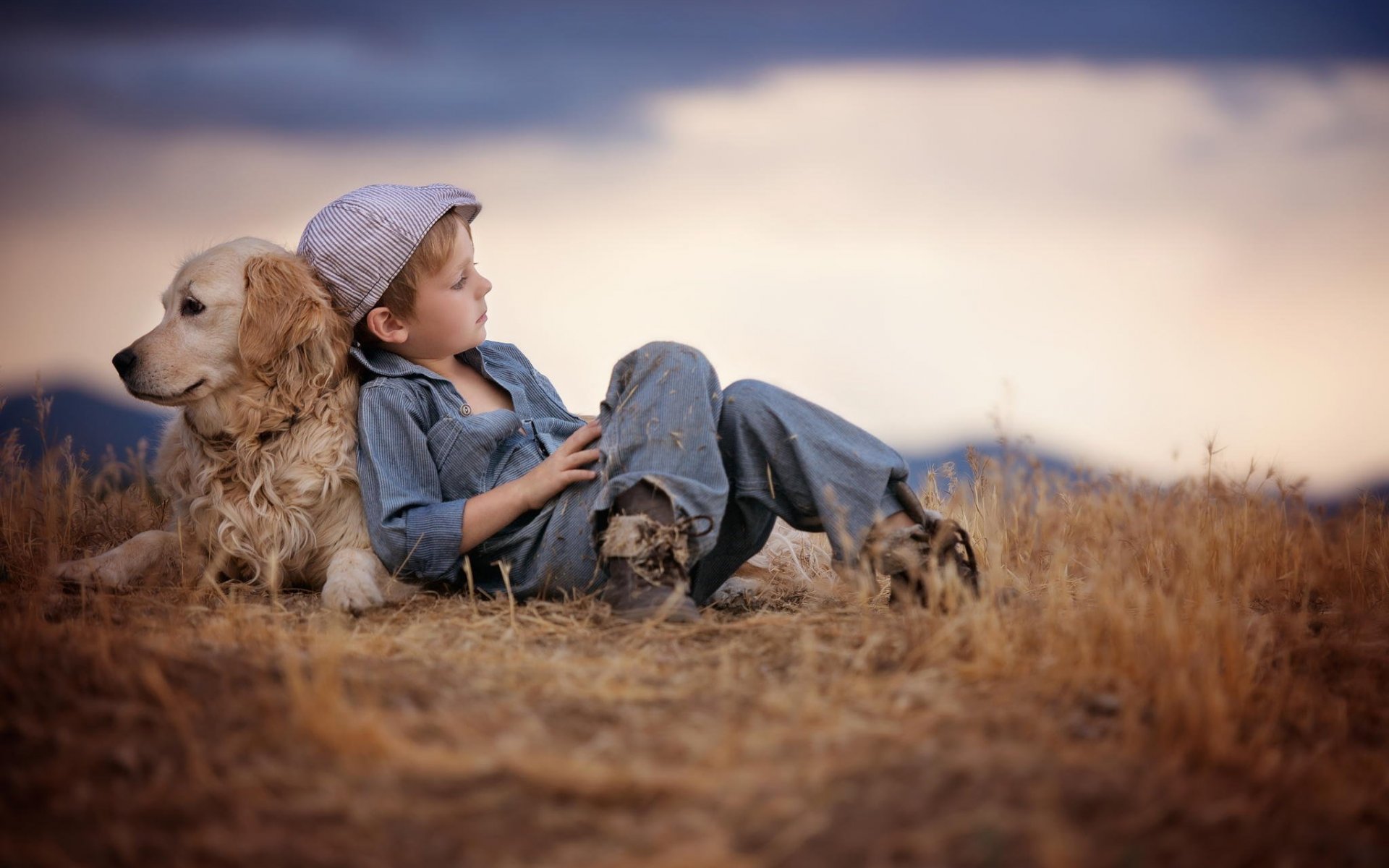 In the past year, I have had the privilege of meeting some incredible people and am thankful everyday for their friendships. I met a man 20 years ago who started out as my boss, then an acquaintance then….we all know how the story goes. My husband of 20 years, we are best friends for life. About 23 years ago, when I was 18, I met a women who I never knew would make such an impact on my life to this day. We understand each other and have watched both our lives unfold -the good and the bad. She has been there for me and still is. Although we live miles away, she is my BFF for life and nothing will ever change that.
To answer my question: How many friends do you have? I have 2 Bff's I love dearly .
Don't forget to Like, Comment, Subscribe and Follow my blog…GO NOW!!