This one took a minute for me to remember…as you get older it gets harder.  So from what I can remember or the first thing to come to mind was when I was maybe 9 or 10….
  When I was in the 4th grade, everyone had to dress up for Halloween and back then everyone would make their own costumes or buy them if they were lazy.  I told my mother I wanted to be an Indian girl and she made it happen. She used these four items: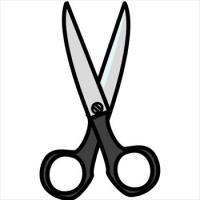 That was all she needed to turn this into this……
The feather wasn't that long but this was kinda how I remembered my costume.  I loved it..it was so creative.  I made a necklace of cheerios to go with the outfit and it lasted all day long.
That's it for now…until tomorrow….Don't forget
Hit Like, comment and Subscribe to my blog…I am still looking to reach my goal of 500 subscribers, GO NOW!
Thank you to all my readers!
Follow me also on Social Media via:
Stay tuned tomorrow for Day 5….