Welcome to my world of Autism. This is my story told through my eyes as a parent of a child on the Autism Spectrum Disorder.
   My name is LaFrieda Smith and this is my son Devon Alexander Smith.  He is now 18 years old and he is one of the most extraordinary people you will ever meet.  By looking at him, you would not be able to tell that he has a disorder but from the time he was 6 months old we knew he was special.  He has been diagnosed with a Spectrum Disorder, mental retardation with an IQ in the 50's and is a high-functioning Autistic Teen.
As a Child:
  When he was 6 months old, I started to notice that he was not able to keep up with his developmental chart with growth and milestones.  He sat up at and crawled at 8 months old and started walking at 13 months.  He developed a way of walking on his tipsy-toes and didn't start to run until he was 2 years old.  With Autism, as a child, he would get frustrated with not being able to communicate with us..his speech was delayed to 5 years old…lots of babbling. He showed signs of anxiety almost everyday when he would have to learn new things.  A child with Autism is all about routine and keeping things in order.  When we would change his feeding schedule or would be somewhere he wouldn't know where he was, he would cry alot.
As a Parent:
   When he had his 2-year check-up, I told the doctor about some of the things I was seeing.  I had an older son who was 2 years older and he did not seem to have any of the same concerns.  The doctor referred us to neurologist where they did some hearing, psychological, and senses testing and they diagnosed him with Autism Spectrum Disorder.  As a parent, you are confused and blame yourself for your child having a handicap or illness but we shouldn't, every child is special in their own way and having limitations doesn't make them any less special.  In the early 2000's, Autism wasn't very popular and people really didn't know what this was so I took it upon myself to research it and make adjustments to my daily routine to help my son get better.  As he grew, we started seeing that not only does this disorder affect their brain processing but it also interferes with their internal organs.  One of the most common things is the processing of Dairy and Wheat.  Devon was not able to tolerate dairy and at times and wheat would cause stomach issues.
Substitutions had to be made even with products containing Gluten.  Dairy, Wheat and Gluten affected how he behaved and made his processing slow down so knowing this we replaced milk with orange juice, we went wheat-free, cereal was dry, no cheese and Popsicle instead of ice cream. In addition to being allergic to these, when he got older we had him tested for other allergens and they found outdoor, pet and other food sources.  He will always have to check labels for garlic powder and hazelnuts along with staying away from grass and all trees here in Florida.  He suffered for years with this and it is one of the many things you have to watch for in their behavior.
As a friend,
   Through-out his school years, it was very difficult for him to make friends with the language difficulty.  He is in Special-Education classes, takes speech therapy and has been one of the most popular kids in his schools.  Straight A student, well-behaved, and loves his teachers.  So much, he used to sit with them all the time at lunch because he was non-sociable with everyone.  In his High School years it changed, he started being more vocal about being friends with others who share his interest.  He loves football, wrestling, and cooking.  Most of the time he is a loner even at home sometimes.  It is not that he doesn't like others or us, he prefers to be by himself and take his imagination places.  He tells us all the the time he wants a girlfriend and we tell him…"In time it will come, be patient".
As a Child:
   Understanding his feeling growing up as teenager…why he can't do what others do as a grown man.  Having feelings for others, being angry is common. Sense of time is lost, he is unable to figure out when something really happened.  Using phrases like, "happened last year" or "went last week" .  The time frame really was years ago or 2 days ago.  We are his time machine.  I suggested to him that he keep a calendar on his wall so he knows the days of the week and month.  As a grown man we decided that he get out there and get a job.   He got a job 3 years ago and has done exceptional at it.  He keeps his scheduled times of work on his phone and calendar along with his work-out schedules.  Being organized from day to day keeps him from being confused about what to do daily.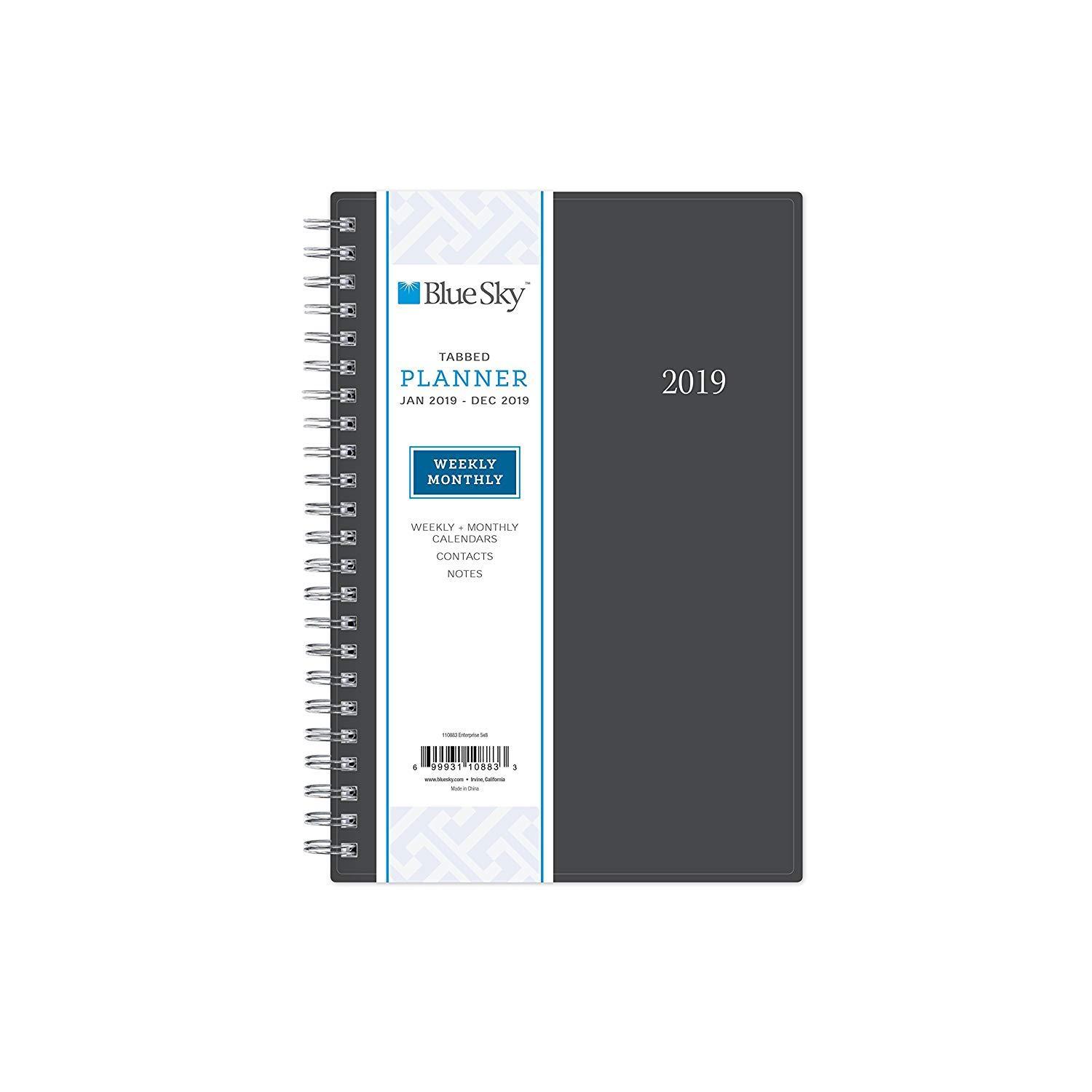 As a Parent:
   Keeping him safe when crossing the road to making sure he doesn't lose his money out of his wallet out in the world. Most children and adults with Autism are unaware of their surrounding when they are interacting and existing in the world. Devon has always been taught to look both ways before crossing the street since he was old enough to understand.  My son has always looked at the ground to avoid eye to eye contact with others which was very scary for us.  He is about to get his driving permit and we are excited for him to get it but worried about how he will do on the road. Kids with Autism avoid eye-contact. We always thought that in school, children should be not only taught the essentials for life but also the real-life survival skills needed to get them through their adult life along with the parents help.  Examples of this: How to grocery shop, cross the street without getting hit, counting money, holding a job and opening up a bank account.  Now that Devon works a mile from his house, he has been able to learn how to cross the streets properly.  Something else that came up after the job, was his ability to save money and have a bank account.  He is doing well with it and is even grocery shopping on his own watching pricing and labels with Walmart Pickup.  He was so excited to do it, it shows him his independence, which is very important for those with this disorder or any handicap.
As a Friend:
   As I said earlier, Devon is one of the most popular guys at his High School along with my other two teens.  He doesn't go outside of school and hang out with these students, he keeps his circle small to protect himself-which is something most people do to keep from getting hurt or involved in bad things.  We are his friends for now and hopefully as he gets older he will meet some great people along the way when he gets more interests and goes deeper into adulthood.
As a Parent:
   Realizing that my teen may have difficulties in life due to his disability, has made me look at the world a little differently.  I found out alot about myself and some of the things that are flawed in myself,  watching my son learn things at a slower rate than others.  He has excelled at everything he has tried such as cooking, playing little league sports, working a job and electronics.  He has impressed me greatly on how powerful his mind works and how he can notice certain things an average person wouldn't.  We all have things that makes us different and we must embrace them instead of hiding behind them.  If my son Devon can ask a girl out on a date or talk to a girl and carry on a conversation, we should be able to face our fears and difficulties.  Devon is going to be graduating High School May 2020 and is at the top of his class, We are so proud of him.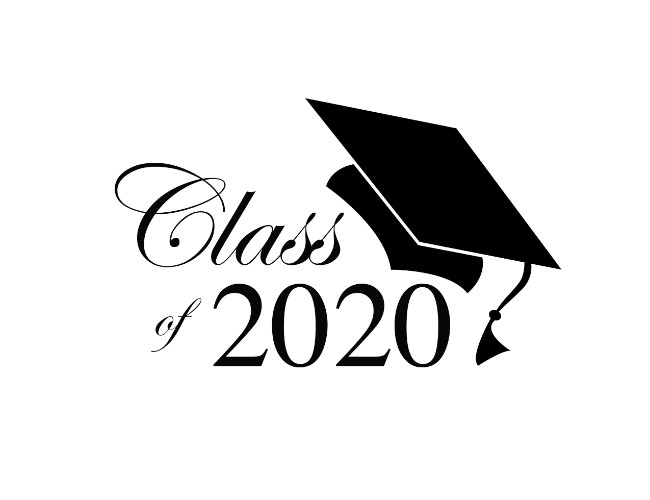 Don't forget to Like, Comment, Subscribe and follow my blog…GO NOW!!