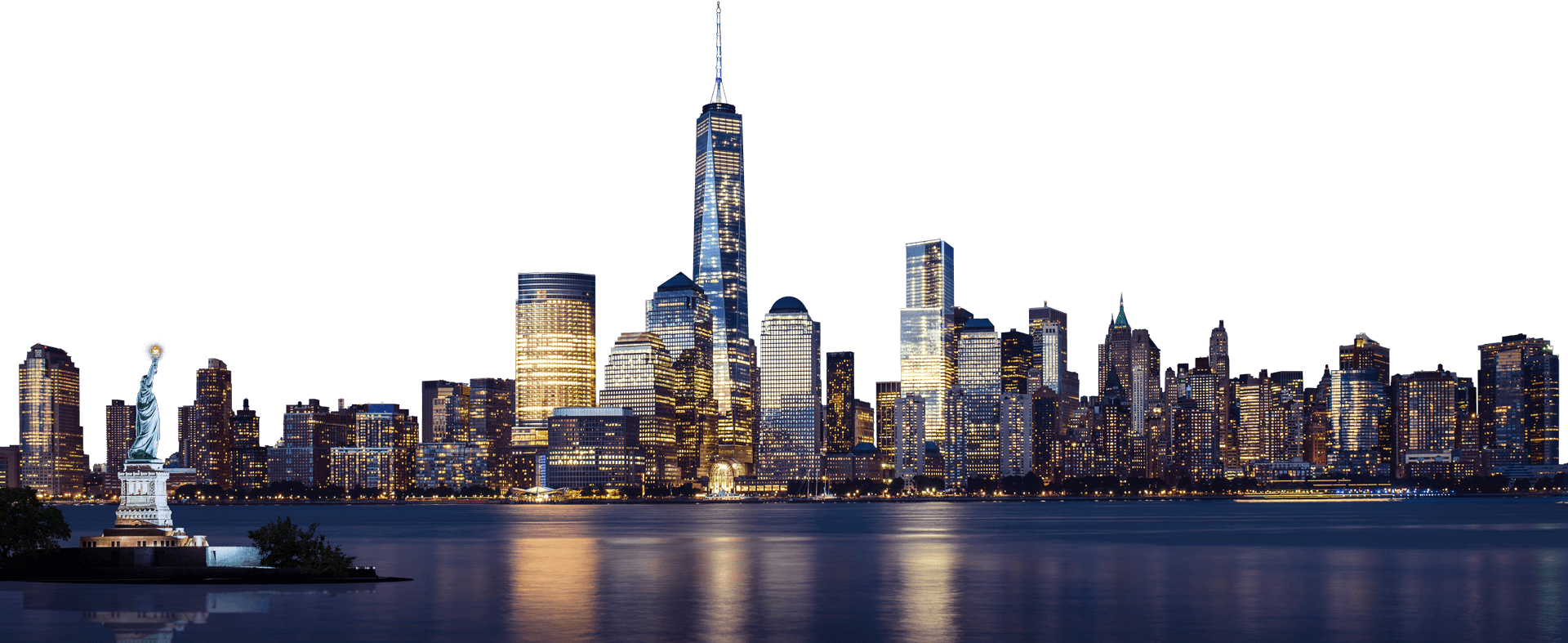 New York City...home of the Yankees, Statue of Liberty and the birthplace of rhythm and blues- Harlem.
This was my second visit to New York. I visited in December 2017 with my beautiful daughter Briana, who celebrated my birthday with me and got to experience for the first time New York city in the winter time.
I left for New York on May 24, 2019 on Delta airlines, which there was a delay in take-off due to a gasket that needed to be replaced. These planes come equip with in-flight movie and television selections and also complimentary drinks and snack of your choice. I was able to capture the CitiField baseball field when landing in New York.
When I arrived, I had to call my hotel for a shuttle, which was very convenient for me not having a car. I stayed at the Extended Stay Suites in Queens. It was located in flushing and the hotel was very nice. I didn't get to do sites because of the distance, if I did get around it was Lyft and ordering through Grub Hub. I f you ever stay in New York..stay in the city..it is less expensive and you can travel by subway like me and my daughter did the first time.
The next day, I was getting ready for the highlight of my trip..The Valerie's Women's Empowerment Group 1 year anniversary Gala!! It was exciting to meet so many women who share the same heart as I do for others. This group has been apart of my daily life since last year and the women who made it all possible and getting such incredible women together is Valerie Padilla. She started this group May 25, 2018 and wanted to make a difference not only in women's lives but help those in need in her community. Check out my post in Getting Real section called "You are a Queen today and everyday…women-empowering-each-other-2019″
I had such a great night with all these ladies. Everything was so elegant and beautifully done. We all ate, drank, cried, danced, laughed and hugged alot. I was so overwhelmed by how much everyone loved one another in sisterhood and lifted each other with touching speeches and memorable moments.
A heartfelt moment where I hadn't even got out my seat and I started crying…..
"Loving yourself and others unconditionally…Priceless" L.S
Valerie gave out many trophies to her Queens that were close to her heart and this is me receiving mine for being that women who inspires her and continues to do wonderful things for others. It is truly amazing how self-less she is and how many lives she's touched
The Guest of honor Queen Valerie wears many hats but she wore her crown that night….
She is a dedicated mom, wife, sister, best friend.
Women's Empowerment 1-Year anniversary Gala Group photo.
In leaving the party, I had some difficult getting my Lyft driver to pick me up in front of my address…which I couldn't figure out for the life of me but I had these two ladies that helped me out tremendously and I thank them so much!! That is what women supporting each other is all about.
The next day I was so tired but nothing is going to stop me from coming back. I am so looking forward to what is next on journey…and the story is to be continued…..
Check out this group on Facebook clicking here Valerie Women's Empowerment Group
Also on Instagram by clicking here Valerie s Women Empowerment Group
Visit the city of New York with Times Square, Yankee and Mets Stadium, Statue of Liberty and Ellis Island.
Don't forget to Like, Comment, Subscribe and Follow my blog….GO NOW!!!
Thank you to all my readers!!