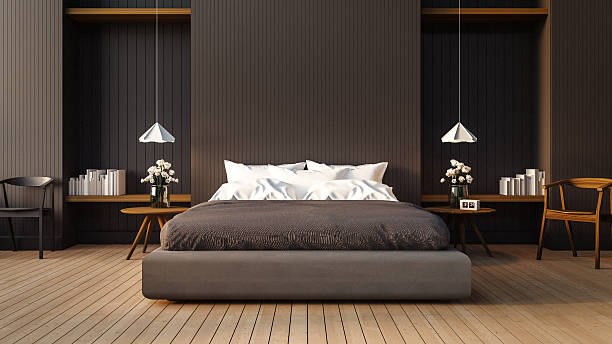 Okay so…no this is not my bedroom but I am showing you this because like this simple bedroom, me and my husband don't need alot.  We have just recently gotten rid of most of our furniture in our bedroom and found that it is so much more space to spread out.     Anyway, this is the scene of where we had our May family meeting in.  We decided to make it informal this time and it was a lot shorter.  
Where we left off last month was that my daughter received the Employee of the Month!!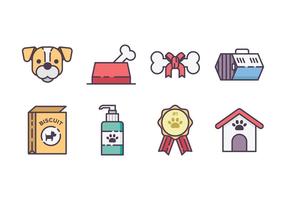 She was awarded it by her brothers in May for taking care of Sage. She was exempt from chores for the month of May.  She got to choose who was Employee of the Month….
And the winner is…….
Brian Sr.!! Yeah!! She chose her dad because he was very helpful with everyone's chores.  As his prize he gets every Friday, Saturday and Sunday off of chores for the month of June including cooking.  So this is how he will be spending his weekends for now…..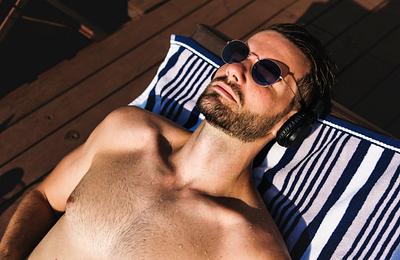 lol….he loves to be outside!!
This month he celebrates his 54th birthday and Father's Day!!
So as for chores, I have simplified it to make it easier on everyone with responsibilities….
I am on sweep and mop wash dishes & towels 
Jr. is on      mowing the lawn and edging
Devon is on         taking the trash out and recyclables
Bree is on taking care of Sage.
Family meetings are a must…it brings families closer together!!
Please like, comment, subscribe and follow my blog at MMMoffamilyentertainment…GO NOW!!
Thank you to all my readers.