What has happened to communication these days…..we go from this
to this
Landlines at home and you have a answering machine…to beepers to cell phones on the go that have to stay charged and near you at all times… 
to this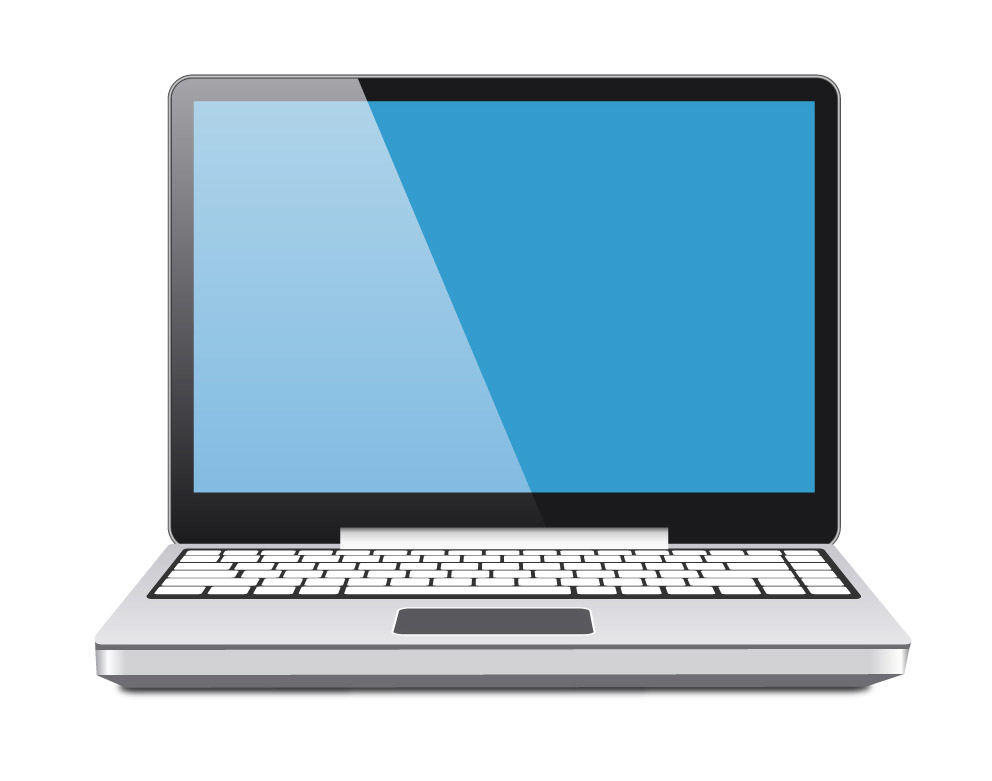 Simplified word and game processing to worrying about viruses on your operating system from the internet…..
to this
   Listening to the same great song over and over every time you start the car….to cleaning a shiny piece of plastic that gets scratched when you play the same song over and over…
to this
Parent teacher conferences in person to email me and I will get back to you…….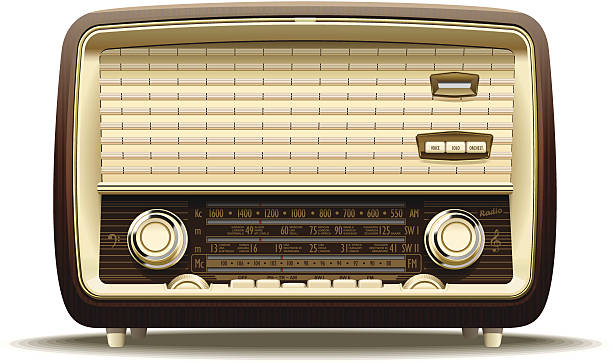 to
to
 Listening to a radio program to watching the first color program to breaking the bank on buying expensive screens to watch TV as a luxury…..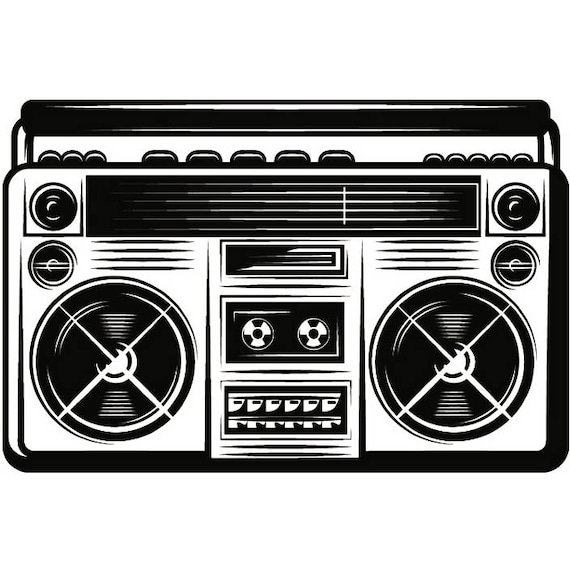 to
to this
  Big Speaker radios to dance in the club or your house with records playing on the record player to I don't want to be bothered with your music, so I am putting my headphones on….
to this
Family dinners at 6pm every night where the family talks about their day to people eating alone with their cell phone in hand and distancing themselves from everyone….
with this
to having sex without dating what happened to courting someone and getting to know them…really?
    I am talking about communication because I am an old-school soul.  I loved living the simple life where kids played outside with their imagination until the street light came on.  Now it seems, since technology has taken over every kid growing up now has to have a phone, big television or the latest gaming system to preoccupy their mind from being creative with their time.  There are way too many conveniences and it causes alot of anxiety and depression not only for those who are baby-boomers but the teens who are pressured by what they see on you-tube and television programs these days that provide a false sense of reality for them.  Being rich doesn't come from living in Beverly Hills, you have to work for it, having designer clothes are not supposed to make you feel more important than everyone else..you are paying for the name on a plain shirt. Teens and most adults don't realize these things because of the songs that get sang and the shows that create a false message about how the world really works.  People since technology, have decided to communicate through towers instead of face to face.  Families are not the same anymore with dinners and conversation, teens are eating in their rooms or worse skipping meals.  Communication is a must-have in any relationship from parent to child, husband to wife, sister to brother and friend to friend…we have to get back to the old days when we all knew each other better by sitting our techs down and speaking from the heart.  
This clip is from my favorite Christmas movie…when times were simpler.
Thank you for subscribing and following my blog….Go Now if you haven't and stay tuned for more from MMMoffamilyentertainment!!