Renedra G. Barksdale
 Owner & Master Stylist of Rare Touch Hair Palace
Rare Touch Hair Palace specializes in all types of styling techniques such as: 
Sew-Ins, Protective Styles, Colors, Cuts, Chemical Treatments and for those who want on the go access, check out her specialized wig styles!!
Other services provided by Rare Touch Hair Palace are Braiding Hair Styles.  Contact for Braid Specialist below and also find them on Facebook and Instagram.
Quetia Ammons – (863) 812-5570
Courtney Holloman – (863) 212-1313     
Braided wigs and eyebrow treatments……
At Rare Touch Hair Palace, you are not only our #1 priority…you are FAMILY!!!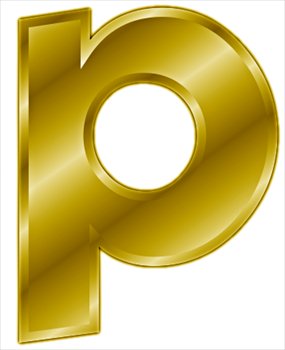 Located at 1144 E. Rose St Lakeland, Florida   (Established 2011)
Renedra, Quetia and Courtney- Hair Specialist
**Book your appointment today with our specialist get the Royal Treatment. 
(863-686-0700)