About the Author:
    Anjie Williams-Brown is from Nashville, Tennessee.  Her background and specialty is organization. ​ She lives in Nashville Tennessee but home is Birmingham Alabama. Anjie has three children and six awesome grandchildren, the youngest is two and the oldest is 15. She is married to an awesome man of God. She is the proud owner of Phoenix Rising, specializing in handmade candles and glass etching.  She also enjoys reading, writing, and crafts of all types.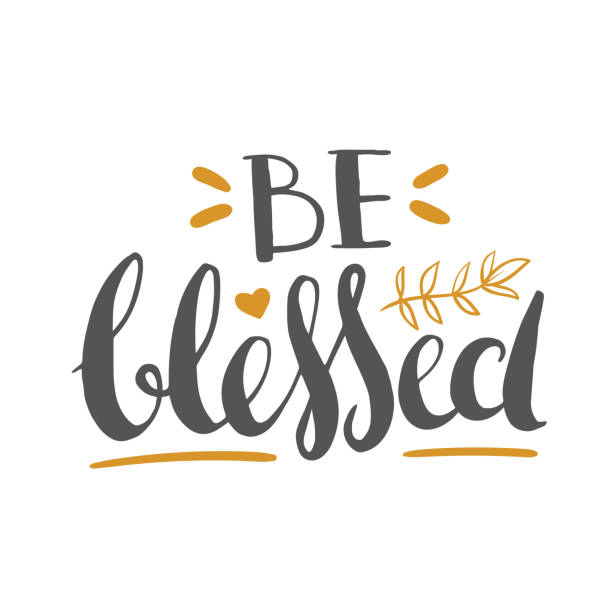 *To find out more about Anjie on Facebook by clicking here Anjie Williams-Brown
AGAINST ALL ODDS by Anjie Williams-Brown
 Imagine what it would be like if everyone allowed life's obstacles to slow them down. Just think how stagnated life would be if we allowed two little words to control our lives. Those two little words are "I Can't". I can't causes several domino effects:
1. It puts our minds in a defeatist state.
2. It causes us not to accomplish our goals.
3. It is contagious; it tends to affect everyone around you.
There are a few things that come into play if those two words take up residence in our minds:
1. We sell ourselves short. 
2. We will not allow ourselves to reach our peak potential.
3. We exhibit a negative opinion ourselves.
Think for a moment—what if………
1. Justin Timberlake was afraid to sing.
2. Daniel Radcliffe had never stepped out to be Harry 
Potter.
3. Howie Mandel didn't start out on St. Elsewhere.
4. Jay Leno never told a joke
5. Keanu Reeves, Whoopie Gold berg, Sylvester Stallone 
and Danny Glover all stuck their heads in the sand.
If they used the "I can't" theory they would have never been successful. Justin 

Timberlake has a combination of ADD and OCD. Daniel Radcliffe has dyspraxia –a neurological disorder that affects his motor skills. Howie Mandel is ADHD and OCD. Keanu Reeves, Whoopie Gold berg, Sylvester Stallone, Jay Leno and Danny Glover are all dyslexic.
There are so many ordinary people with extreme dysfunctions, the Vietnam vets who lost their limbs, but never stopped striving for a better world. The banker with Multiple Sclerosis. The lawyer with the scars of Polio or the quadriplegic mother of three. Yet, they never stopped realizing their dreams or reaching their goals.
  Each of us are reasonably healthy, but yet we constantly use the words "I can't". Can't is such a helpless word that it needs and apostrophe to hold it together. As women of faith we should never put I and can't in the same sentence. It has been said that God has blessings stored up for us and all we have to do is ask. If we constantly say "I Can't" we will never be in a position to receive them. Remember, some of our best accomplishments are the ones we obtained against all odds.
Anjetta (Anjie ) Williams-Brown
Subscribe and follow my Blog to enjoy more great reads…Go Now!!