Richard Overton
(May 11, 1906-December 27, 2018)
Oldest living African-American man and World War 2 Veteran
Technician fifth grade rank and stationed at unit 1887th Engineer Aviation Battalion
Born in Bastrop County, Texas.  He received many awards and honors for his years of service between 1940-1945.
 Combat Infantryman Badge

 Meritorious Unit Commendation

 U.S. Army Good Conduct Medal

 American Defense Service Medal

 American Campaign Medal

 Asiatic-Pacific Campaign Medal

 World War II Victory Medal

 Expert Rifle Marksmanship Badge
Pictured above: Overton was greeted by Barack Obama on Veterans Day in 2013 at his nursing home where he resided until his death from complications of pneumonia. He was honored on May 2016, after the death of Frank Levingston, as the supercentenarian.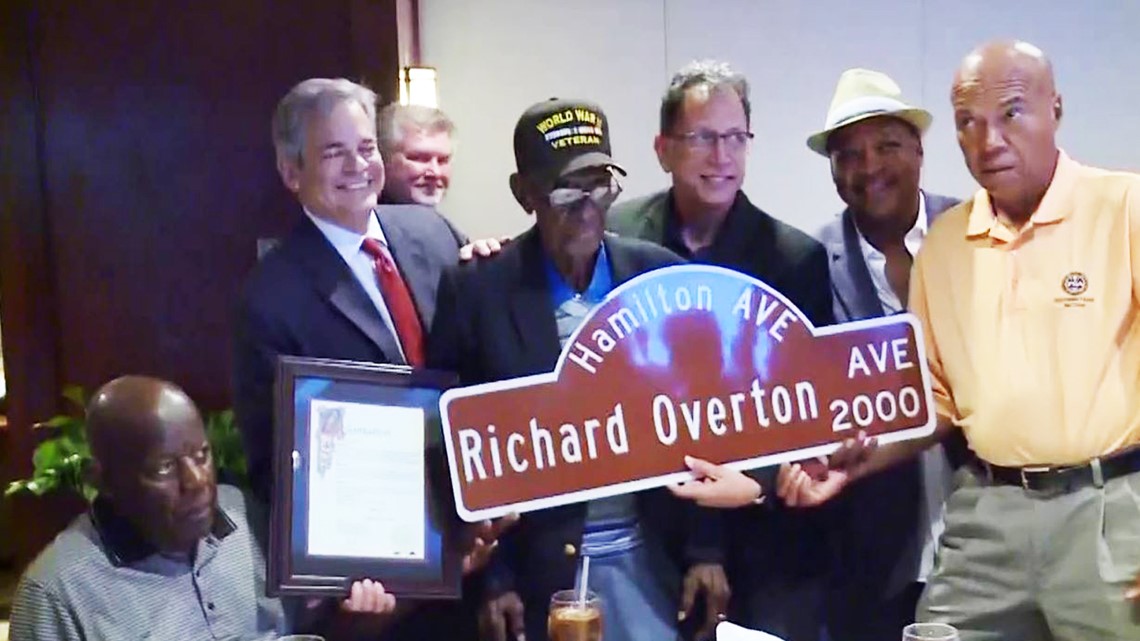 Pictured above: Richard was honored when they changed the name of his home street to his name.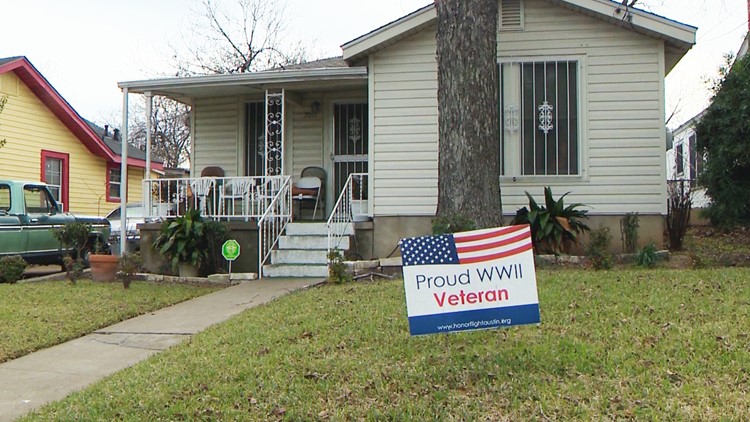 Pictured above: Overton built this home in 1945 in Austin Texas and lived there after he returned from the War.

Pictured above: Final resting place for Richard and his wife Wilma Overton at the Texas State Cemetery.
Pictured above: A happy Richard who says that "Cigars, whiskey and living life is the key to his longevity." Richard Arvin Overton
Okay everyone, this is the end of Black History month and I hope you enjoyed all the interesting facts!!  Thank you to all of my followers and subscribers for reading my content.  Feel free to comment and like at any time. Tell everyone about MMM of Family Entertainment.  If you have not subscribed and followed, what are you waiting for!!
GO NOW!!