Sarah Boone
(February 1932-1904)
Pictured above: The inventor of  a revolutionary item that we use on  daily basis to help keep our clothes on straight.  Introducing…..
Pictured above: The Iron Board reinvented in 1887 by Sarah Boone and  U.S. patented in April 1892.

Pictured above: First iron and Iron board prototypes.  Since the first one was introduced there have been 17 patents, revisions, and convenient storage units made for them.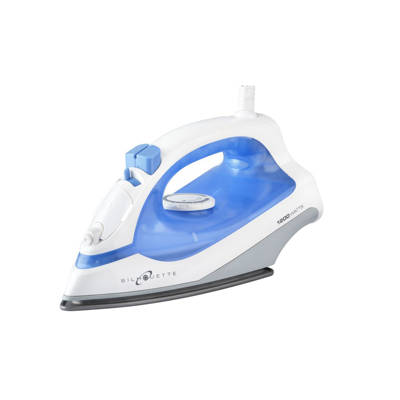 Pictured above: Present day iron and iron board.