Lonnie Johnson
(October 6, 1949-
Pictured above: Lonnie Johnson-The creator of one of the most fun things to play with in the summertime to cool-off….introducing…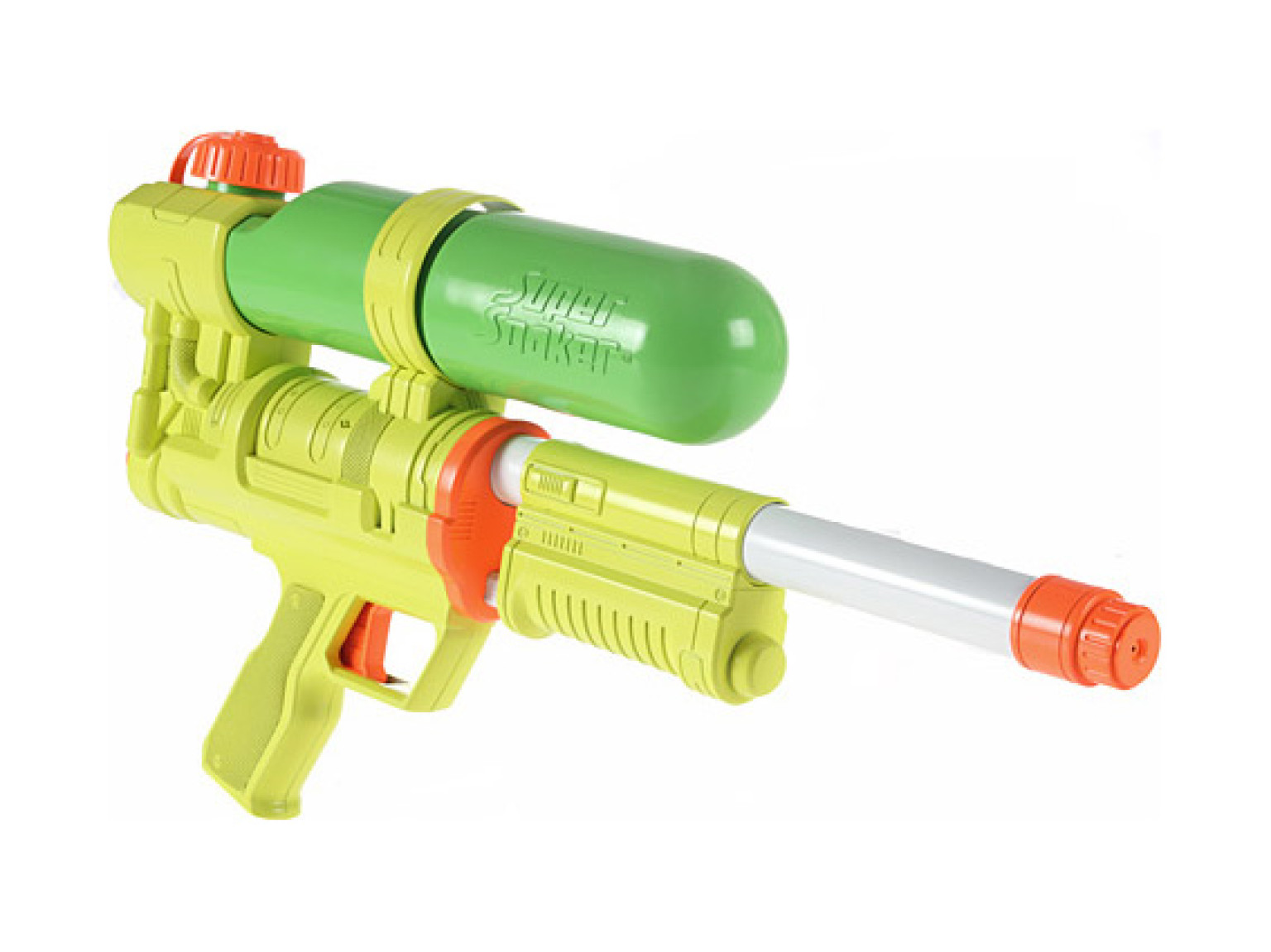 Super Soaker!!!  Greatest toy invented by Johnson that shoots water for fun and play!!
Pictured above: His ideal for the Super Soaker originated in the U.S. Air Force.  The Super Soaker to date is the best selling item in the toys product line and continues to make billions since its release in 1990's.  It was reported that he received 73 million in back royalties for his product after being underpaid for many years for his Nerf products.  He holds more than 120 patents to date and is married with 4 children in Atlanta Georgia.
Think about Lonnie G. Johnson when you buy your next Nerf Toy and Super-Soaker…Have fun!!
Available on Amazon.com
More to come in Black history tomorrow…