LaFrieda Smith– Mom, wife and entrepreneur blogger on the Rise!! My blog is M.M.M of Family Entertainment and I write about Music, Movies, Sports in Florida and I also help entrepreneurs boost business by getting their specialties out there.  Whether you work full-time or part-time on your business…..
I am here to help!!
*Place and ad for only in my blog…Yes, I said 10$!!! Can't beat that price!!*
Here some examples of my work from very satisfied customers-
Get to Traveling with Tiffany Hiatt
Commented: "This is amazing WoW!!"  "You are amazing!" T.H.
Money Matters with Laurie Goodman
Commented: "I love it!" "That is your gift, Thank you." L.G.
On the Radio…Chi-town living it up with Demetria Brown aka Mz. Metchi
Commented: "I love it!"  "Let me share this!!" D.B.
click above to check out each of these ads featuring a Independent travel agent Tiffany Hiatt , Finance expert Laurie Goodman , and Radio host with event planning specialty Demetria Brown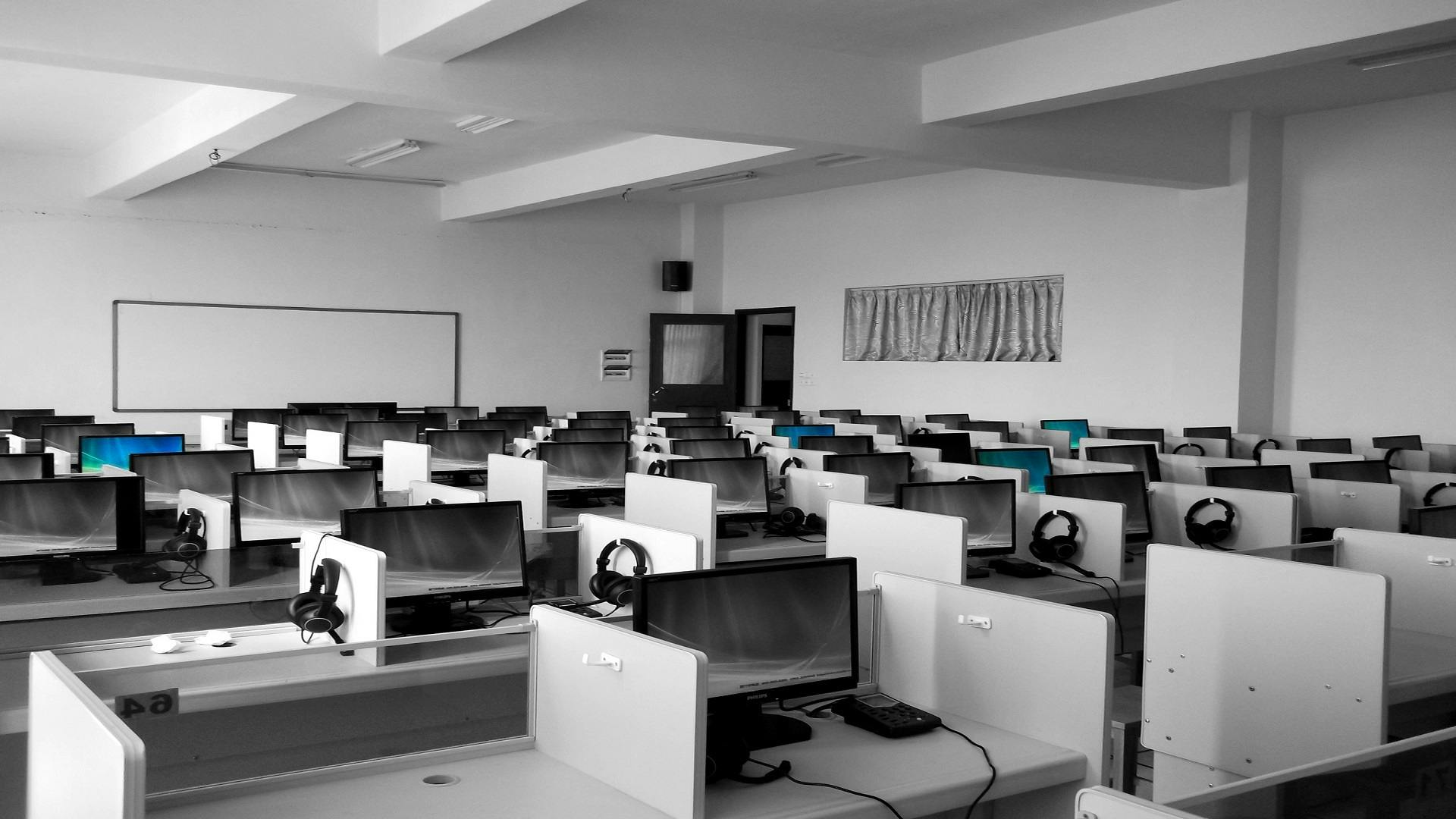 Whether you are working from an office building, home office as a dad, a new mom or an entrepreneur looking to get your business out there, advertising makes all the difference in the world.  Get your name out there!! Place an ad and see results!

I am located in sunny Florida in a home office for all your business advertising needs 24/7.
Check out my blog at M.M.M of Family Entertainment  
Click above to subscribe and follow my blog…GO NOW!!