Charles F. Gardner 
( 1886-1951)Elfrida, Arizona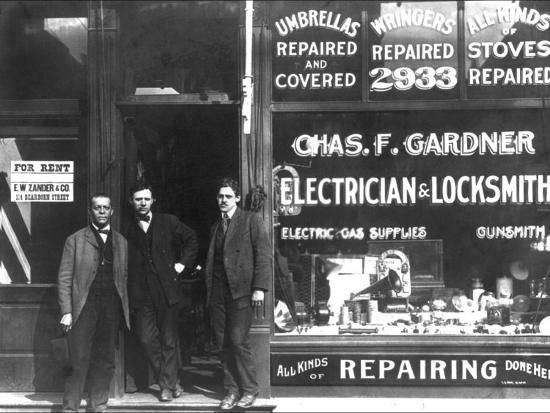 Pictured above: Charles F. Gardner- the owner of the only Negro store of its kind in the electrician and locksmith business.  This shop was located in Chicago, Illinois on 2933 State Street during circa 1899.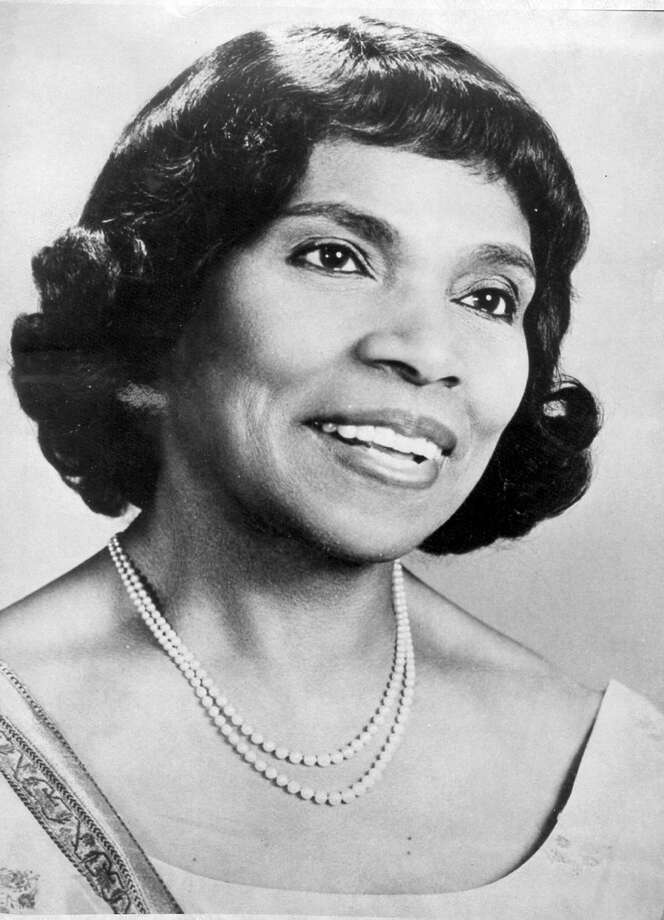 Pictured above: Marian Anderson born February 27, 1897-April 8, 1993 in Philadelphia.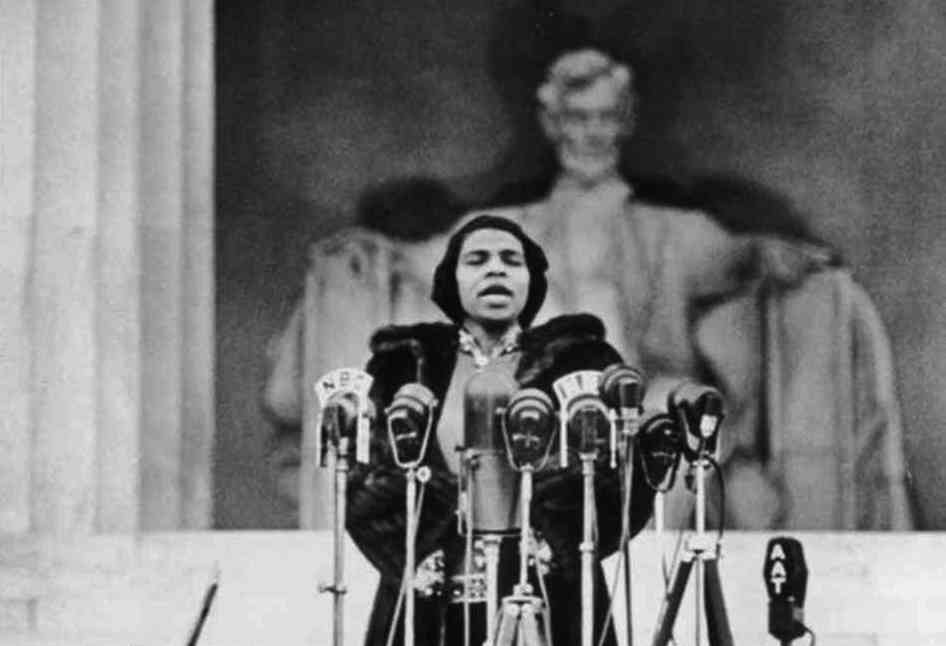 Pictured above: Marian Anderson performing her first open-air concert in front of Lincoln Memorial on April 8, 1939 and continued breaking the record in the United States when on January 7, 1955 as the first African -American who she sang at the Metropolitan Opera House.  After her death she was honored with her own postage stamp.
Pictured above: Marian met many people, received a Kennedy Center Honor in 1978 for her lifetime achievements. She won a Presidential Medal of Freedom in 1963 along with another African-American named Ralph Bunche.  She also  but was banned from singing at the Constitution Hall in 1939 because of the (DAR) so she sang at Lincoln Memorial with the honor of having The President and First Lady Roosevelt's support.
Pictured above: Marian Anderson books and music dedicated to the memory of great opera singer.
Pictured above: Marian Anderson died at the age of 96 April 8 at the home of her nephew conductor James DePreist and is buried Eden Cemetery in Collingdale, Pennsylvania. She was married to Orpheus Hodge King.