Laurie Goodman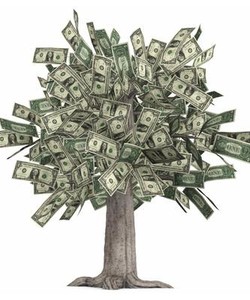 You've found me! The Queen of Finance the one and only! A Credit Repair & Finance Coach all in one!
Ready to Work from home call Laurie……she's got an opportunity that can help you get started!!
Credit Agent
.….."The road less traveled is sometimes fraught with barricades , bumps and uncharted terrain.  But it is on that where your character is tested".K.C.
    Contact Laurie for all your credit needs and services. Call NOW to get your life back on track!!
Travel Agent
                                            Peach Travel Pro
             Love to travel….call Laurie Goodman for an expert in planning your next adventure!!!
  *Fix your credit and others while working from home and travel to wonderful places……doesn't that sound awesome!! 
So what are you waiting for contact Laurie-The Queen of Finance.
                             
Follow her on Facebook and contact her via text to learn more