I have the honor of knowing one of the nominees for this amazing group of women. They are a worldwide group with inspiring, educated, posed and passionate group of women who help other women with dreams and goals for their business and life. My friend "Michiko Riezz" a beautiful women inside and out, has been a wonderful inspiration for me and has been one of reasons why I chose to start writing. She is a life and business coach who is passionate about women feeling good about themselves and what they do.  I would love to introduce to you a rising star….Michiko Riezz
All the categories are under Global Inspirational, Global Entrepreneur, Global Honorary, Global Aspirational, Global Leadership, Global Celebrity and Global Corporate Awards.
Subscribe to Global Woman and Co at info@globalwoman.co or click the link below to find about upcoming events Global Woman Magazine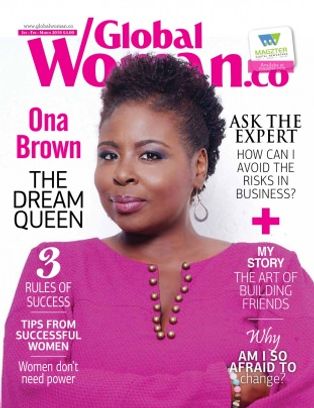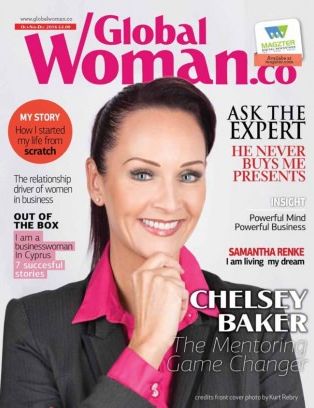 *If you would like to vote for her click the link below and use the Facebook link below for her personal profile question.
Global Women's Summit
Michiko Riezz Facebook Profile(Please use this link for Step 2)
  "Michiko, the business coach, has always put her clients first.  She radiates a passion to help women from all the world to become very successful in not only just business but in life.  Michiko, the life coach, has recently made a commitment to make healthier lifestyle choices that are not only for herself but for her family whom she loves with every beat of her heart.  Michiko, as a friend, we met under the strangest of circumstances but formed a bond through a mutual belief that women are beautiful, empowering, and inspire each other when we all support each other.  She exudes the true meaning of her quote "The World look's at you, Following your Lead! Show them who you are." L.S.
 How she has inspired me. This is why I think she deserves the(Global Inspirational Award)
**Please go vote above and I hope with everything I shared about this lovely lady that you will be inspired also to vote for her. Check her out on Facebook and Instagram!! Thank you to all my readers. If you have not subscribed to my blog.…GO NOW!!